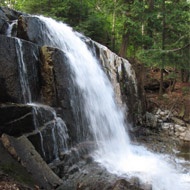 Adirondack Waterfalls
Few things are more spectacular to behold than waterfalls in the ADKs. While some can only be accessed after a long hike, others are easy to get to!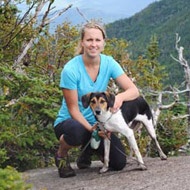 Hiking With A Pup
It can be fun to hike or backpack with your dog, but you need to make sure you're prepared before heading out. Check out our safety tips for hiking with your pup!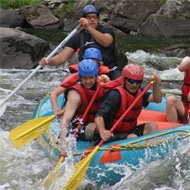 Whitewater Rafting
The rafting season is currently open, and if you've never been before, there's no time like the present! Check out our rafting guide and schedule your trip today.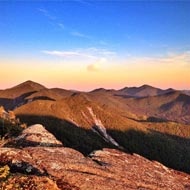 ADK Pic Of The Week
Got great photos of the Adirondacks, like this one by Kevin Lenhart? Submit them on our Facebook page with #ADKPicOfTheWeek and yours could be featured!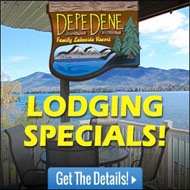 Stay & Save
The Depe Dene Resort on Lake George has great lodging specials that will allow you to have an amazing vacation and keep money in your pocket.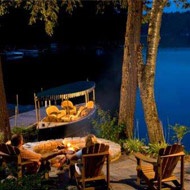 A Relaxing Retreat
Looking to stay in a quaint Adirondack Inn or Bed & Breakfast? We've got many listings that include luxurious amenities, spectacular views, and abundant activities!