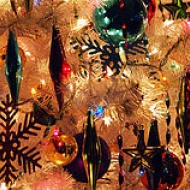 Hometown Holidays
Kick off the holiday season in Downtown Glens Falls at the Hometown Holiday Celebration on Dec. 5! Enjoy fun activities, entertainment, refreshments and more. Plus, don't miss the tree lighting with Santa at 5:45pm!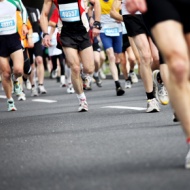 Turkey Trot
Make a trip to Lake Placid before feasting on Thanksgiving food to run in the annual Turkey Trot! Get your stomach prepared for mass amounts of food with this fun annual 5K!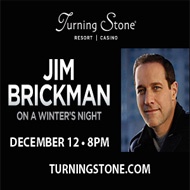 Turning Stone
Looking to spend a night out to get you in the holiday spirit? Head to Turning Stone and spend an evening with Jim Brickman as he serenades you with songs from his holiday album.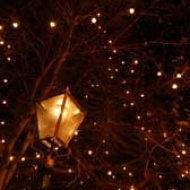 Lite Up The Village
Don't miss the spectacular Lite Up the Village family event on Nov. 29! Admire the glowing lights, visit Santa, and enjoy music by the Community Band!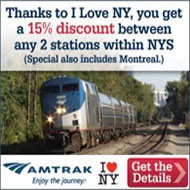 Holiday Getaways
Looking to get away during the holiday season? Amtrak offers a 15% discount between any 2 stations within New York State - so get planning on a day trip or holiday getaway!