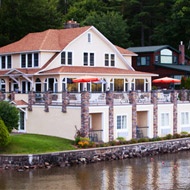 We Love Chelka Lodge
And we know you will too! If you're looking for a lodging option with everything you want and more, read our five reasons why Chelka Lodge on Lake George should be on your short list.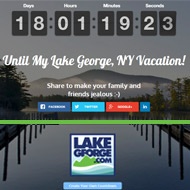 Start Your Countdown
Introducing our new vacation countdown! How long until your Lake George vacation? Select your arrival date, share it with your friends, and let the countdown begin!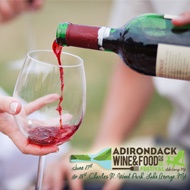 A Brand New Event
Do you like craft beverages and specialty foods? Then you'll love the 1st Annual Adirondack Wine & Food Festival! It's coming to the new Charles R. Wood Park June 27 & 28.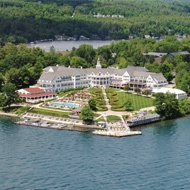 Savings In Bloom
Take advantage of an early season special at The Sagamore Resort - for a limited time, stay two nights and receive the third night free on weekday stays!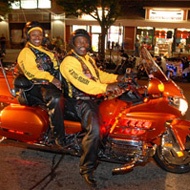 Start Your Engines
There's just three weeks until thousands of bikes roll in for the annual Americade rally! Registered for any of the events yet?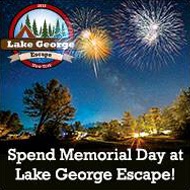 Plan For Memorial Day
What better way to celebrate the holiday than with a camping trip to Lake George Escape?! The kids are sure to love the weekend's Family Field Games.